---
REPORT: Waka Flocka's Younger Brother Kayo Redd DEAD, Nicki Minaj And Mom Debra Antney POST Tributes
Posted: 30 Dec 2013 07:35 AM PST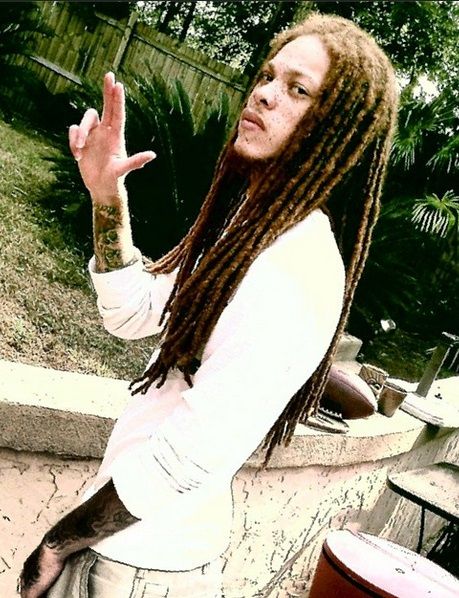 Kayo Redd, the younger brother of rapper Waka Flocka has died. See the tributes Waka, Nicki Minaj and Kayo's mom, Debra Antney, posted inside.....
Only hours after he promoted the release of his new mixtape Redd Kiss, rapper Kayo Redd, the younger brother of Waka Flocka and son of Debra Antney was found dead.
Though circumstances surrouding the death have not been confirmed, Waka tweeted about an apparent suicide (the tweet has been removed from his timeline).
After the tweet was removed, Waka posted a photo tribute to Kayo along with a prayer to God.

His mom (who lost a son to a car accident in 2000) confirmed the death by tweeting....
On Instagram, Nicki Minaj posted,
Kayo's sudden death comes on the heels of another music-related passing, rapper Doe B (signed to T.I.), who was killed over the weekend. View Wake's photo tribute to his little brother here.
Photos via Kayo Redd's Instagram
BIG BALLIN: LeBron "King James" CELEBRATES His 29th Birthday
Posted: 30 Dec 2013 06:30 AM PST
Four-time NBA MVP LeBron James turns 29-years-old today. Find out where he celebrated inside and see the special message his wife Savannah posted about him...
With two titles, four MVP awards and more than $129 million in NBA salary, LeBron "King James" celebrates his 29th birthday today. The Olympic gold-medalist is in Denver, CO. today, where his mom, Gloria Marie, posted a few 20-dollar bills on his chest. He tweeted,
"Really mom! She gone pin some $ on me like I'm 5 years old. Haha. Gotta love my momma! No matter how old I get I'm still her lil baby Bron Bron."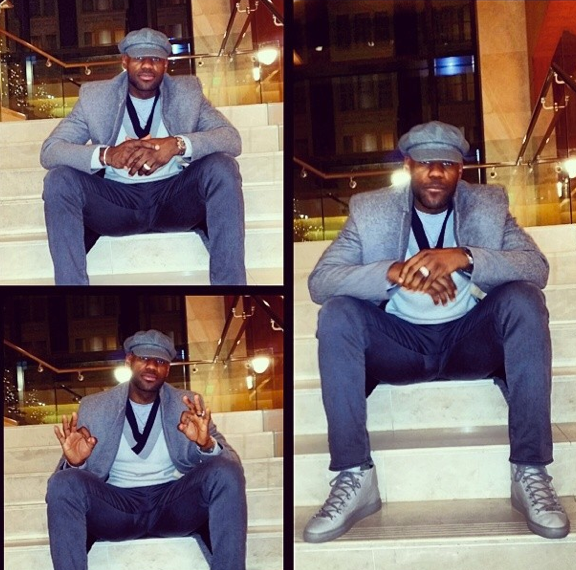 While sitting in his hotel lobby, LeBron reflected on his successful years in the NBA and the marvelous life he's created for himself, his wife Savannah and their two children.
"In Denver bringing in my bday at the hotel lobby steps. Straight chillin. Where did those 11 years go. #IWasJust18 #TimeFlies #LoveEveryMoment #StriveForGreatness"
Savannah, whom he married during a lavish ceremony in San Diego a few month ago, posted,
"Happy Birthday to this FINE specimen of a man!! He is an amazing father, son, husband, friend and just an overall good person!! Happy Happy Birthday Hunnybunny!! I love you to the moon and back!! MUAH! Xoxoxoxoxo @kingjames".
Celebrate LeBron's birthday in the gallery......
Photos via LeBron's Instagram
NEW MUSIC: Drake's "Trophies" SINGLE
Posted: 30 Dec 2013 05:37 AM PST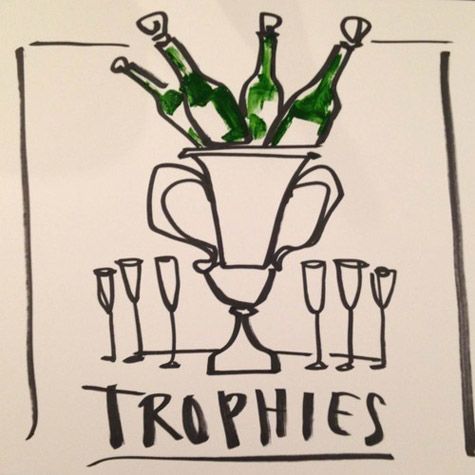 Drake has released a new single called "Trophies". Listen to the triumphant track inside...
Rapper Drake, who covers VIBE Magazine's controversial RACE Issue, has released "Trophies" as his latest single. Though the track does not appear on his hit Nothing Was The Same Album, Drizzy has been performing the song on stops of his "Would You Like A Tour" concert.
Produced by Hit-Boy and co-produced by Hagler and Noah "40″ Shebib, the track reflects on Drake's personal triumphs with phrases like "Man this sh*t is not a love song, this is a f*ck a stripper on a mink rug song " and "I'm just tryna stay alive and take care of my people/ And they don't have no award for that/ Trophies."
Listen to "Trophies" here:
ARRESTED: "Chrissy & Mr. Jones" Star Chrissy Lampkin BUSTED For Club Brawl, VICTIM Was HOSPITALIZED!
Posted: 29 Dec 2013 03:51 PM PST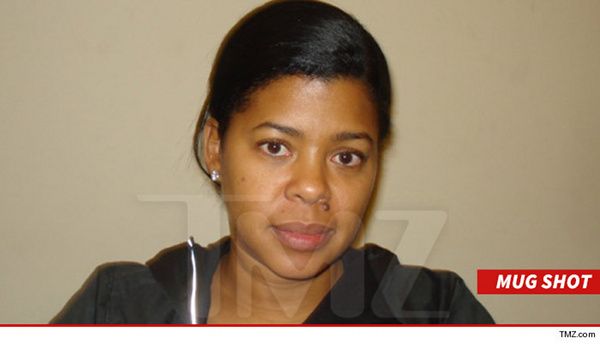 Reality star Chrissy Lampkin was busted this morning for beating up a female at a New Jersey bar. Deets inside....
While you were sleeping, former "Love And Hip Hop" star Chrissy Lampkin was busted for a club brawl that left her victim in the hospital. TMZ reports that Chrissy was arrested by Edgewater, NJ police at 2:30amET for aggravated assault and disorderly conduct after she attacked a female patron at a local bar.
Sources say the chick was so badly bruised that she wound up at the hospital and required stitches above her eye! So.....what set Chrissy off? Eyewitnesses say Chrissy attacked the victim because she had bumped into someone and she sat on the same sofa as Chrissy! Wow....really mature.
Fans of "chick fights" shouldn't expect to see the brawl on VH1 because we're told that cameras were not around. If you're wondering how this all ended, Chrissy's fiance and co-star Jim Jones bailed her out of jail earlier today.
BONUS:
Watch Chrissy in action during a classic "L&HH NY" beatdown.
BONUS #2.
1. Robin Roberts used her Facebook page to acknowledge publicly, for the first time, that she's involved in a same-sex relationship. Story.
Photo via TMZ