---
Christina Milian Recovers From SPLIT From Fiance Jas Prince, Spends Time With Violet, Friends & Shares Words Of Encouragement
Posted: 23 Jun 2014 07:09 AM PDT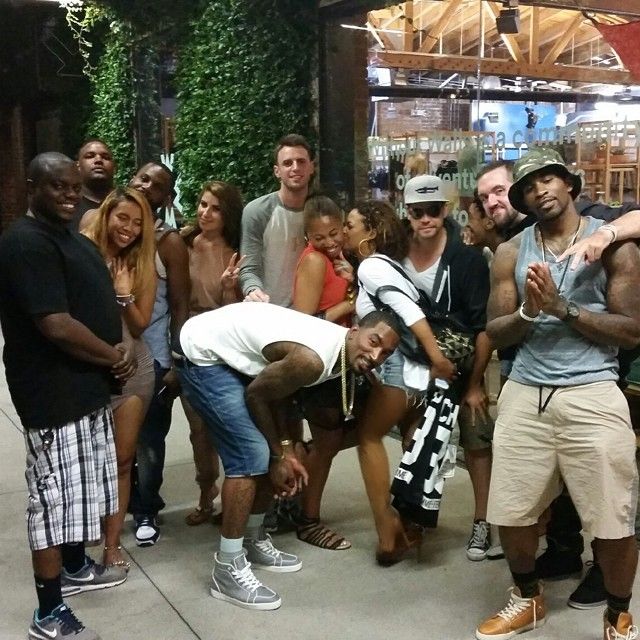 In case you missed it, news broke over the weekend that Christina Milian and her fiance Jas Prince have split. And now, she's spending her time finding solace...in the club. And with her daughter Violet.
Pics and deets inside....
Over the weekend, right after news broke that Christina Milian and Jas Prince called off their engagement, Christina Milian did what many chicks do who are trying to get back their groove: Hit the club scene.
She posted a pic above with a group of friends, including baller J.R. Smith, at ToXic day party on Saturday. And it loks like she was having a blast.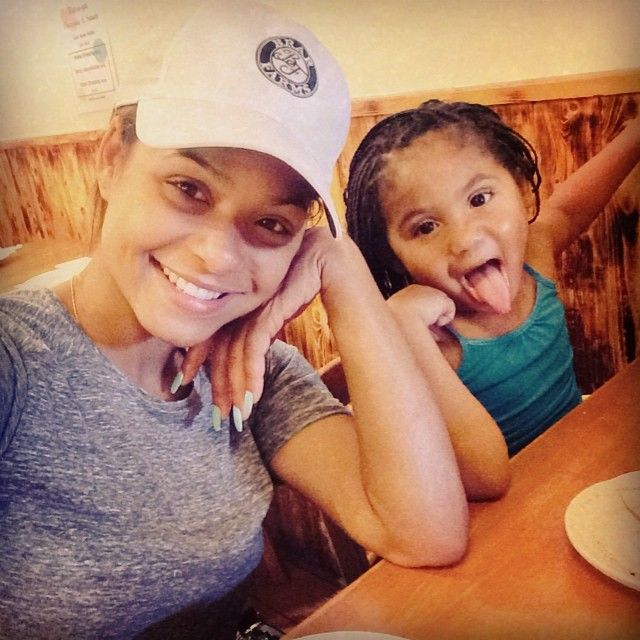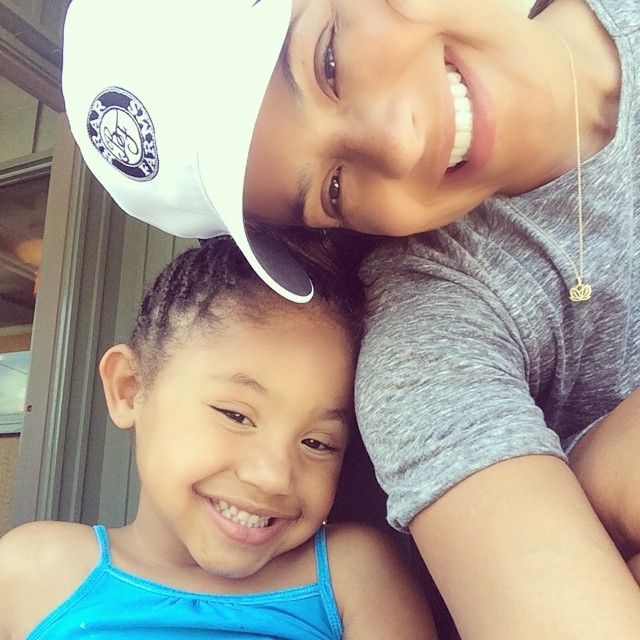 Throughout the weekend, Christina posted pics spending time with her baby girl Violet. And was all smiles.
She also shared some words of encouragement given to her by her mom: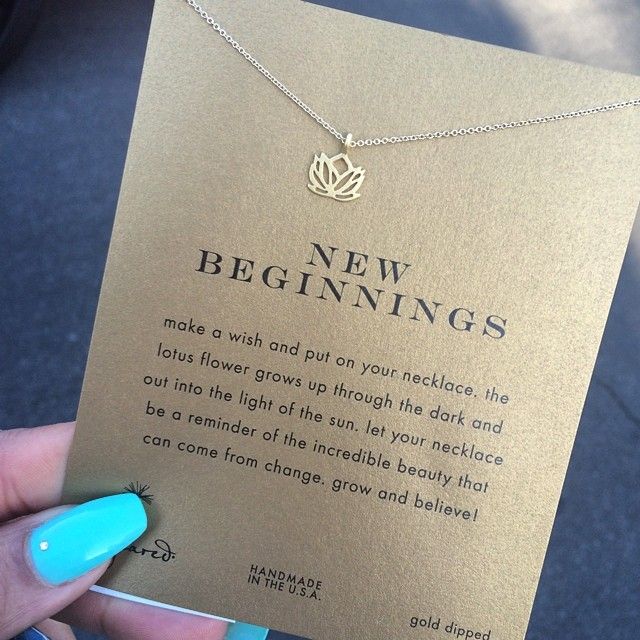 And she also posted:
"There comes a time in life, when you walk away from all the drama and people who create it. Surround yourself with people who make you laugh, forget the bad, and focus on the good. Love the people who treat you right. Pray for the ones who don't. Life is too short to be anything but happy. Falling down is part of life, getting back up is living."
Christina & Jas in happier times: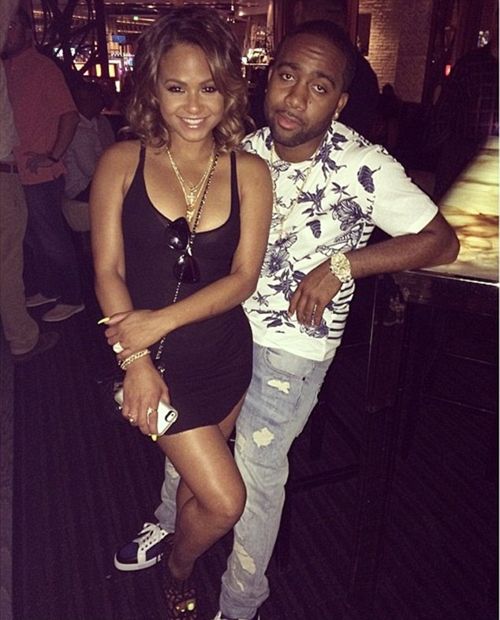 Us Weekly confirmed that Christina moved out of the home they share in L.A. on Thursday, June 19th. We guess this will be a story line on her upcoming E! reality show.
Photos: Christina's IG
NEW MUSIC: Keyshia Cole Talks Lesbian Experience On New Track "She"
Posted: 23 Jun 2014 12:10 AM PDT
Whoa. Keyshia Cole is bringing the heat in an entirely different way this go round. Check out her new single "She" inside, and find out what's on her mind as she lusts after another woman...
Keyshia Cole may be going through a divorce with husband Daniel Gibson, but her sex drive is still firmly in place. The R&B chick just dropped her new record entitled "She", which serves as an official single off her upcoming Point of No Return album. And it's worth a listen.
On the DJ Mustard-produced track, the "Rick James" singer recounts a story over an EDM-meets-R&B beat about eying another woman and dreaming up (or actually performing) some sexual fantasies.
Peep these lyrics about Keyshia "getting high off her own supply":
Down to try something different
Lips and legs, soft skin so feminine
Curves like me, covered in my cherry scent

.....

Them boys loves some you

But I aint mad 'cause you look good on me too

She look good to me too.

....

When I'm high off of you...

I...

Oh you do me like I'm your drug

You're like poison on the tip of my tongue

When I'm high off of you...
Keyshia's Point of No Return album, which will feature Mike.Will.Made.It, 2 Chainz, Wale, Juicy J, R.Kelly and more, drops this summer. And she's already got a tour lined up of the same name, kicking off July 12th in Rochester.
You feelin' "She"?
'Think Like A Man Too' Tops Box Office With $30 Million Opening Weekend!
Posted: 22 Jun 2014 10:51 PM PDT
All that never-ending promo paid off. Because Think Like A Man Too just topped the box office weekend. The flick nabbed the #1 spot AND raked in $30 million. Deets inside...
If you have yet to catch Think Like A Man too, do yourself a favor and go catch that ish. Rom-com junkies like us won't be disappointed. And it seems plenty of folks spent their hard earned cash this weekend just to get their fix.
Forbes reports that director Tim Story's newest flick and producer Will Packer's third box office hit in a row (yup, THIRD), just this year, took the #1 spot this weekend. Much like Will's previously flicks this year (Ride Along doing over $41 million opening weekend and About Last Night doing $26.5 mill), TLAM2 raked in a good chunk of change. Looks like the painfully under-served YBF crowd is making strides.
Kevin Hart, Michael Ealy, Taraji P. Henson, Terrence J, Regina Hall, Meagan Good and the rest of the cast edged out 22 Jump Street ($29 mill for their second week) for the top spot. And though the movie saw a $30 million opening weekend, its predecessor, Think Like A Man, did $33 mill back in 2012.
Still, it's all good news for Kevin and co., who hit "106 & Park" on Friday with the entire cast:
That damn Gary Owen....hilar.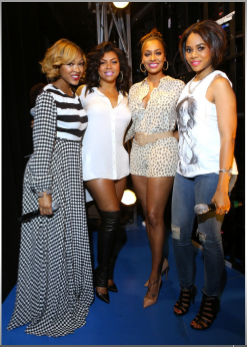 So, did you see the movie this weekend? Thoughts?
BONUS: Kevin Hart has zero chill when it comes to rolling out these flicks. His new one,The Wedding Ringer, comes out January 2015. Check out the trailer below:
Photos: Kevin's IG/BET