---
PERFORMIN' AT COACHELLA Weekend 2: Beyonce Dances Backstage + Jay Z, Usher, T.I., & Solange Take The Stage
Posted: 20 Apr 2014 07:45 AM PDT
The Carters were spotted back at Coachella for the second weekend. Pics inside, plus clips of Pharrell bringing out all the homies, Solange, Nas and more....
Beyoncé & Jay Z at Coachella Festival tonight. [#2] pic.twitter.com/k8YnN0Cxhh

— BEYONCÉ LEGION (@Bey_Legion) April 20, 2014
The Carters were dancing fools backstage as they watched everybody rock the stage for the second weekend of Coachella Saturday night. And Jay took the stage with Pharrell for O's second set of te festival: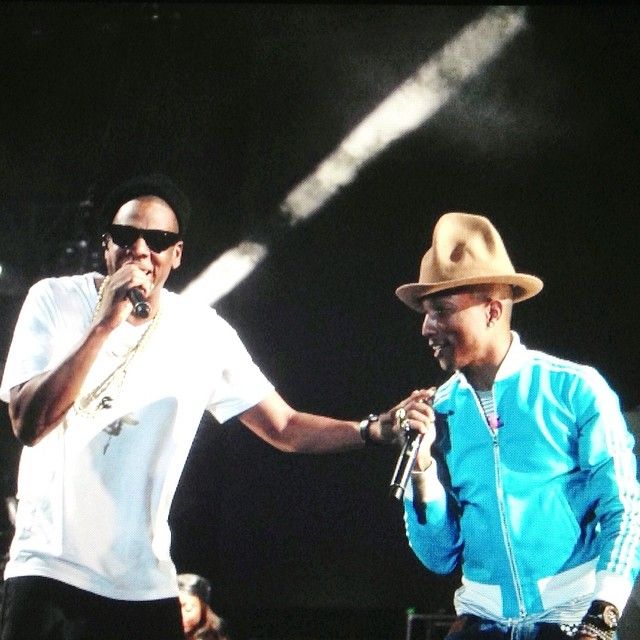 Check out Pharrell & Jay running through "Frontin'", "Excuse Me Miss", "La La La (Excuse Me Miss Again)" and "Give It To Me":
Also: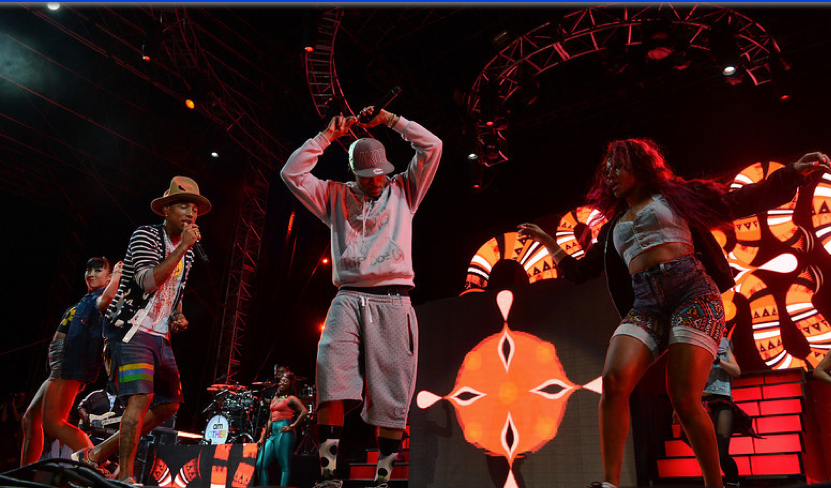 Pharell & T.I. joined together for "Blurred Lines":
And Pharrell and Usher crocked out with "You Don't Have To Call":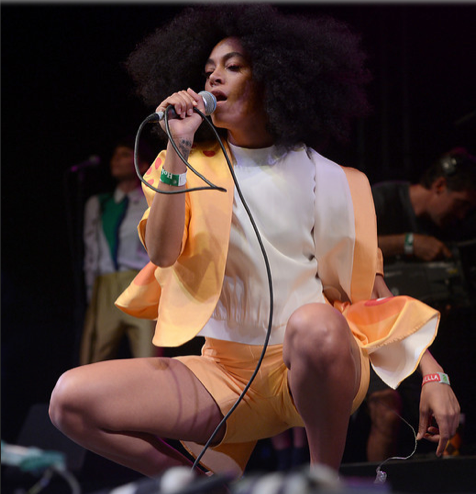 Solange hit the stage again as well, this time without her sis Beyonce joining her for a dance routine.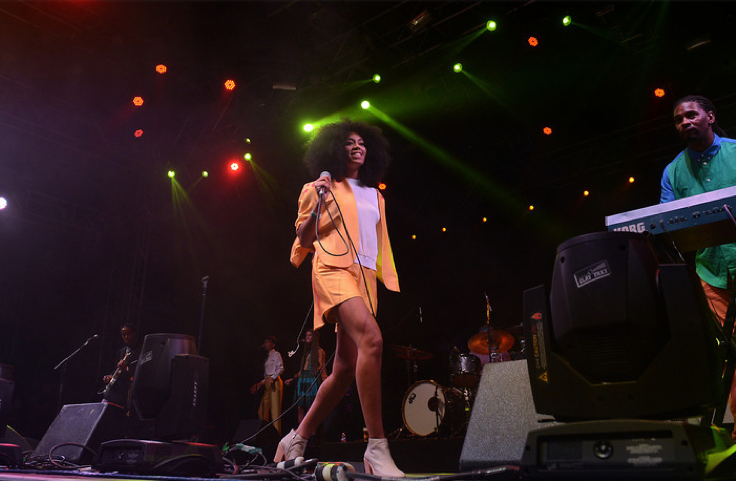 And on Friday, before her performance, Solo was spotted waling around the Polo Fields with her man Alan and taking in the Outkast performance.
She gushed, "Outkast just completely blew my mind Outkast always blows my mind".
And Nas closed out the Saturday line up once again....with his Henny bottle: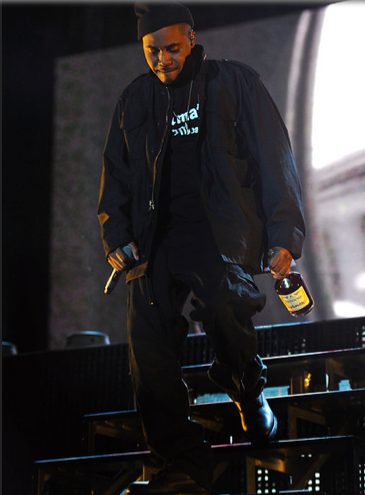 Check out more pics in the gallery below of the celebs--like LeToya Luckett, Ishateria and Eudoxiee--having some fun at Coachella.
@JCMaherPhoto /Jennifer Cappuccio Maher/Inland Valley Daily Bulletin, Andy Holzman/Los Angeles Daily News/@Nigel_D
2014 COACHELLA WEEKEND 2: Jaden Smith & Kylie Jenner, Eudoxiee & Ludacris' Mom, LeToya Luckett, Outkast, Amber & Wiz & More Rock Out!
Posted: 19 Apr 2014 10:28 AM PDT
Weekend 2 of Coachella is officially underway. And a few celeb returned to take in the same performers as last weekend. And there's a few new faces.
Pics inside....
Jaden Smith was spotted trotting around Indio with Kylie Jenner, which fuels the dating rumors they continue to deny:
Jaden was just named to star in the upcoming slave themed flickThe Good Lord Bird. On another note, these outfits of his....
Amber Rose & Wiz Khalifa returned for weekend 2. Amber decided on a Native American style headdress for the occasion. And not everyone on her IG page is feeling it....
But her man did...
While Ludacris is in the middle east working, his girlfriend Eudoxiee hit Coachella with good friends LeToya Luckett and Ishateria (Rick Ross' chick). And even Luda's mom tagged along with her and they bumped into Queen Latifah.
And Outkast headlined for the second weekend. Congrats to them!
Check out our round up of more celebrity pics in the new Coachella album below!
Photos: Big Boi's IG, Eudoxiee's Ig, LeToya's IG, Amber's IG, Splash