---
EXCLUSIVE: "RIDE ALONG" Stars Ice Cube & Kevin Hart COVER JET, DISH On Taking Risks And Creating Opportunities In Hollywood
Posted: 02 Jan 2014 09:09 AM PST
"Ride Along" stars Kevin Hart and Ice Cube are featured in the latest issue of JET Magazine and TheYBF.com has the exclusive first look at the cover! Check it out inside...
Ice Cube and Kevin Hart have teamed up to create some Hollywood magic (in the spirit of 48 Hours and Lethal Weapon) in their upcoming film Ride Along (in theaters January 17, 2014).
The two actors appear in the latest issue of JET magazine (and we have an exclusive look at the cover!) where they talk about taking calculated career risks in Hollywood and what fans can expect from them in 2014. Here are a few highlights from the upcoming issue:
Why did you agree to do the project?

Ice Cube: It was fun with a simple premise. I wanted it to be entertaining and for us to be compared to some of the great comedy duos. From 48 Hours to Lethal Weapon to Bad Boys, I wanted Ride Along to have the same feel.


You say the field is a gamble. What's the biggest risk you've taken?

Kevin: I took a gamble when I quit my job, which meant putting my all into stand-up comedy. That really could've gone either way, but it's hard to tell me something isn't going to work, especially when I'm betting on myself. I know what I'm capable of.

What's on deck for 2014?

Ice Cube: I'm working on a movie about NWA and music. Of course, I'm always focused on my family. I have a 19-yearold daughter and my youngest son is 13. I'm teaching them to make sound decisions and to know right from wrong; it really isn't complicated.

Kevin: I'm working on scripts and a new show for ABC. I still have Real Husbands of Hollywood and about four movies lined up. I'm looking forward to making more films and producing more projects under Hartbeat Productions. I want to show people this guy won't stop.
Read the full story on newsstands Monday, January 6th.
Photo via JET
HOMEY DON'T PLAY THAT: Damon Wayans Jr. BREAKS SILENCE About His BABY MOMMA Having Dwyane Wade's Son!
Posted: 02 Jan 2014 07:39 AM PST
Actor Damon Wayans Jr. has spoken out about Dwyane Wade and his baby momma having a son together. Find out what he said inside...
Since news of Dwyane Wade's lovechild with Aja Metoyer broke last week, folks have been paying close attention to Dwyane and Gabrielle Union's relationship (SIDEBAR: they're doing fine and even celebrated NYE together). Outside of the triangle that produced Dwyane's son, Xavier Zechariah Wade, there's a fourth person in this situation...Aja's OTHER baby daddy, "New Girl" star Damon Wayans Jr.
We told you earlier that 30-year-old Aja was the mother of two....and those other children were with Damon. When TMZ caught up with him and asked about the Dwyane situation, the actor explained that he and Aja lead separate lives and he just wants what's best for HIS daughters.
"I really have nothing to do with Aja's situation. We both live completely separate lives, aside from co-parenting. My concern are my daughters and that they don't get hurt in any of this." He added, "love their little brother and that's all I care about."
There doesn't appear to be any baby momma drama here.....so far. We hope it remains that way.
EXTRAS:
1. Anna Drayton, the mother of "Flavor of Love" star, Flavor Flav, died on December 31.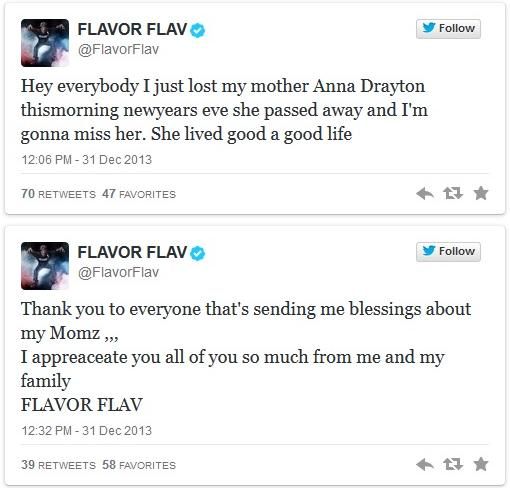 Photo via WireImage
FAMILY FUN: MORE Pics Of Solange And Juelz In Australia + Kevin Hart's EX-Wife Torrei Hart & Kids SWIMMING With Dolphins In The Bahamas
Posted: 02 Jan 2014 06:39 AM PST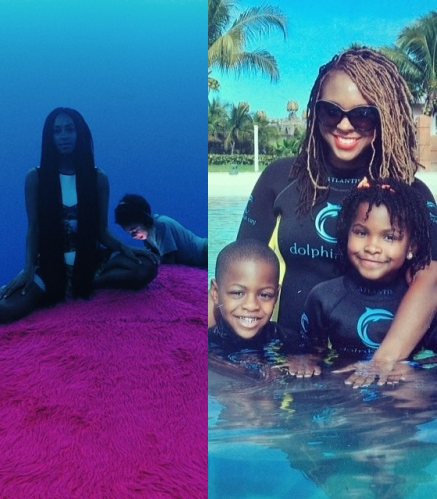 Solange Knowles and Kevin Hart's ex-wife Torrei Hart both shared family vacay photos this week. See pics inside....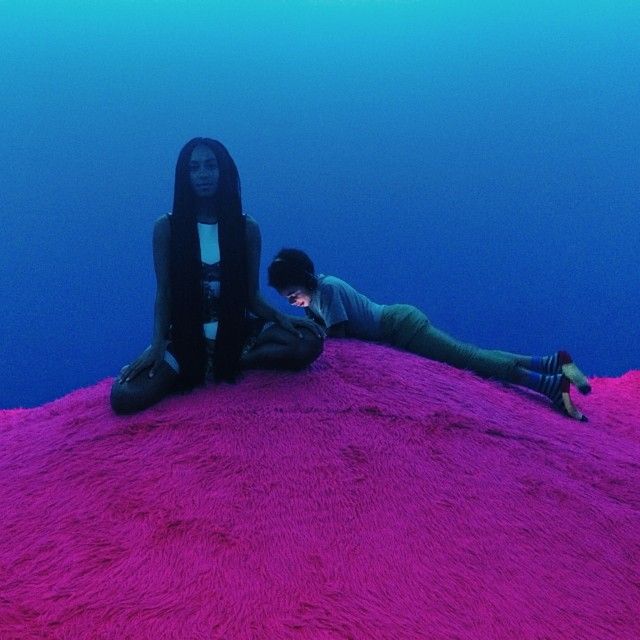 Solange uploaded more pics from her trip to Australia with son Juelz.
Solange celebrated the start of 2014 in Australia where she posed with Wiz Khalifa and performed at Falls Festival.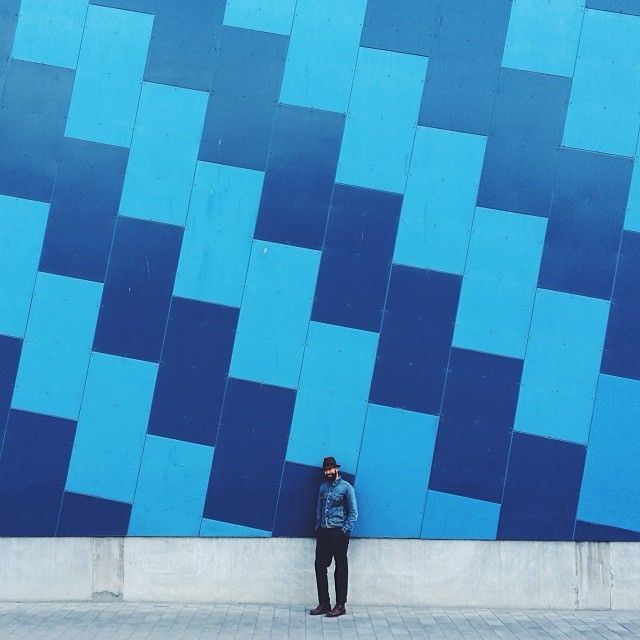 Solange's boyfriend, music director Alan Ferguson posed for a few fab pics too.
Watch Juelz in action here:
Solange tweeted, "My little diablo master is getting good."
In other family fun.....
As Kevin Hart partied with girlfriend Eniko in the Caribbean, his ex-wife Torrei Hart and their kids Heaven (age 8), and Hendrix (age 6) kicked off the new year at the Atlantis Paradise Island Resort in The Bahamas.
The kiddies had fun taking a dip and posing with the dolphins.
Torrei and the kids also attended the historic Bahamian Junkanoo celebration (a celebration in which slave owners allowed slaves a day off to be with their close families and friends). She said,
"2013 has been a ground-breaking year for my career. I feel that I'm in a space where I can 100% own who I've grown to become as a woman outside of identity as the 'ex-wife' of Kevin. I wanted to take time to reflect on this year and reward my children for being great kids and being able to deal with their parent's schedule. From the junkanoo celebration to the relaxed way of life, I really felt grounded. My kids were able to learn so much from this experience. Not to mention, having sister-locks allows me to be more active and adventurous without having to worry about what I'm going to do with my hair!"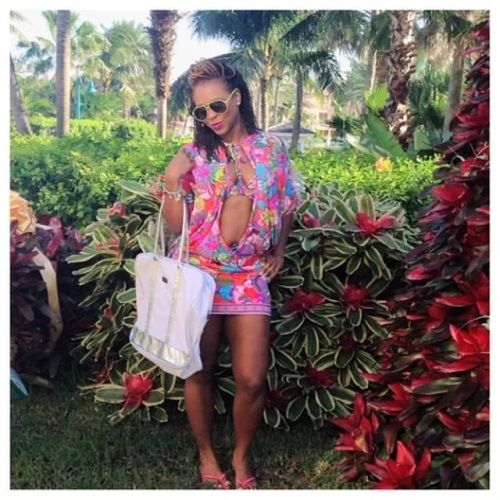 Fans of Torrei should expect to see her make a big splash in the coming months as one of the stars of the new reality show "Atlanta Exes" where she'll star opposite Usher's ex-wife Tameka Raymond, Cee Lo's ex-wife Christina Johnson, and Idris Elba's ex-wife Kim Alba.
Photos via Saint Heron IG/Torrei Hart
NEW YEAR'S EVE ROUND-UP: Gabrielle Union & Dwyane Wade Ring In 2014 Together, Rihanna ROCKS A Floor-Length Mink, Chris & Karrueche GET KISSY & MORE
Posted: 01 Jan 2014 02:29 PM PST
We have a round-up of NYE pics from some of our favorite YBF celebs including Dwyane Wade and Gabrielle Union, Rihanna, Naomi Campbell and more....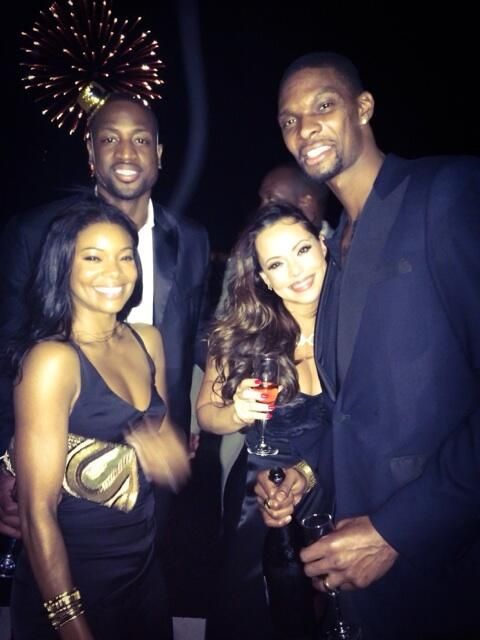 HAPPILY engaged couple Dwyane Wade and Gabrielle Union celebrated with Chris and Adrienne Bosh last night. Despite getting the side-eye from folks because of his newborn son, he tweeted "Brought the NewYrs in with my beautiful fiancé and great friends...2013 was filled with ups and downs...without them u can't grow. So I'm better now becuz of them. 2014 I'm ready...#UnionWade".
Chris and Karrueche Tran were very happy to spend NYE together. #getaroom
Rihanna rang in the New Year by giving PETA the middle finger. #SUREitsREALFur. She partied at the 40/40 club with friend Melissa Forde and Cara Delevingne.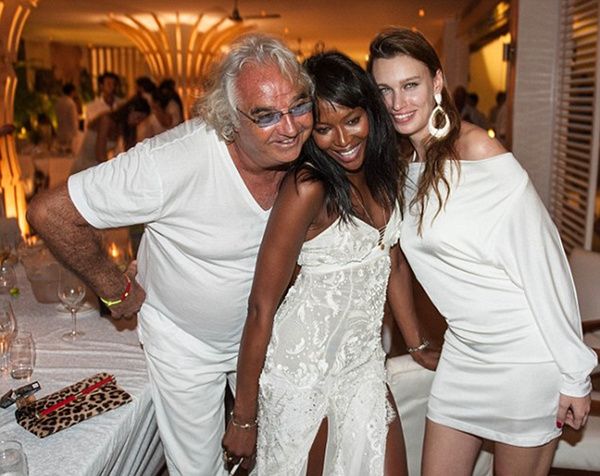 Naomi Campbell celebrate in Rome with a few of her wealthy friends.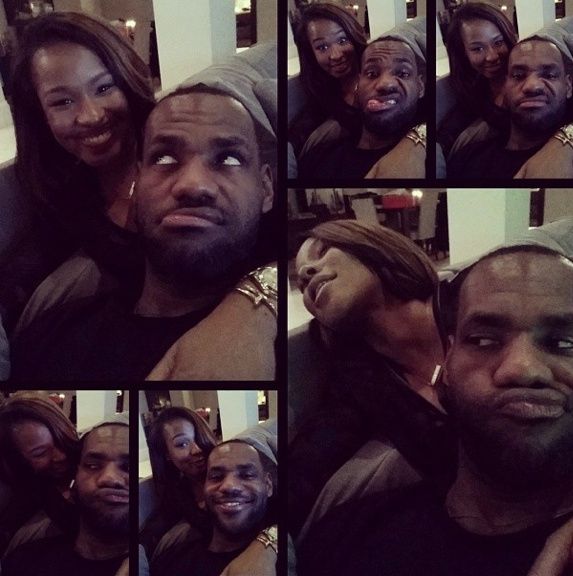 Lebron James and Savannah had a quiet evening at home that included a few words of wisdom. "How my beautiful wife and I spending our New Year. Relaxing on the couch laid up!! Y'all be safe out there. Don't drink and drive people. Get a driver, catch a cab and if all fails just stay right there until u sober up! Enjoy your night!"
Usher's evening included a few acrobats.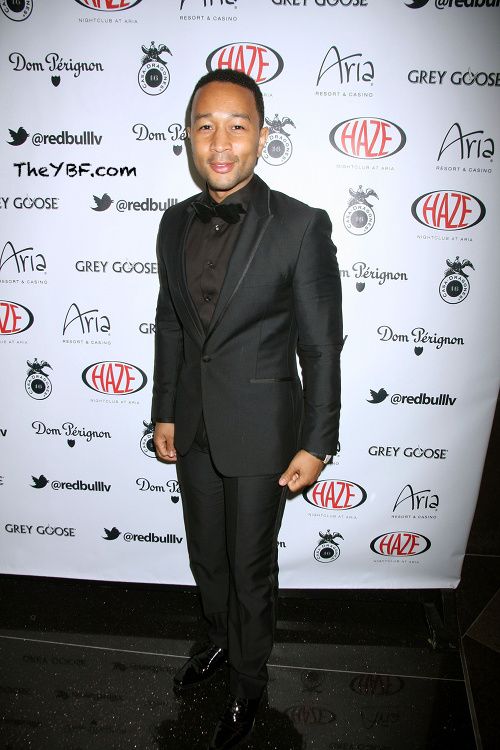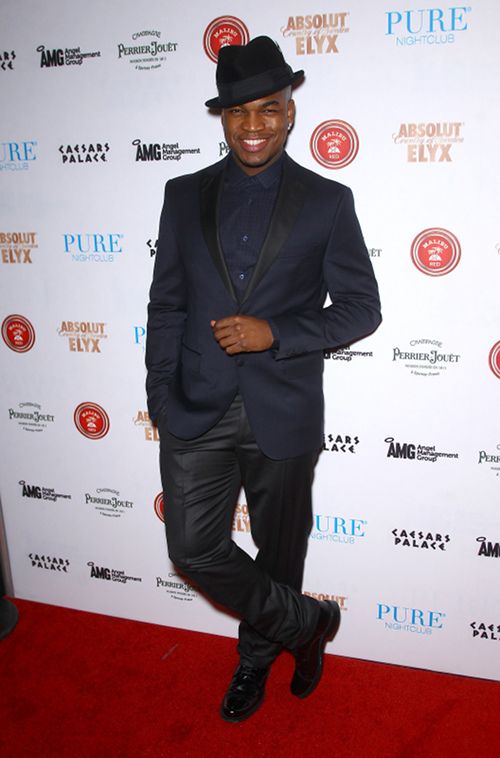 Singers John Legend and Ne-Yo partied at Haze Nightclub at the Aria Resort & Casino at CityCenter in Las Vegas.
Ashanti did'nt let a leg injury stop her party flow. ""Saying goodbye to 2013 ... Happy New Year y'all!!!!! #YeahImoutWithMyBootOn! Lmao #igotit #braveheart"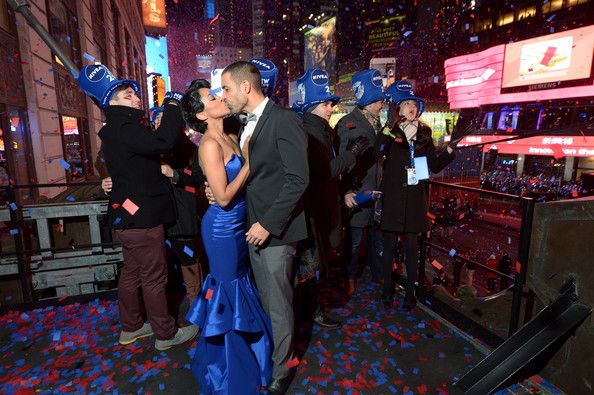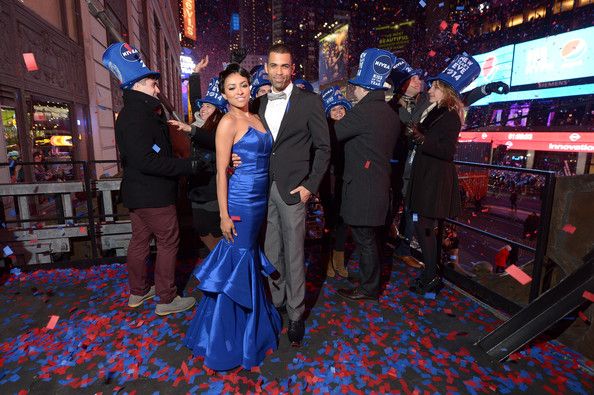 Kat Graham and finance Cottrell Guidry celebrated the New Year with NIVEA at the official Hard Rock Cafe party in Times Square.n Times Square.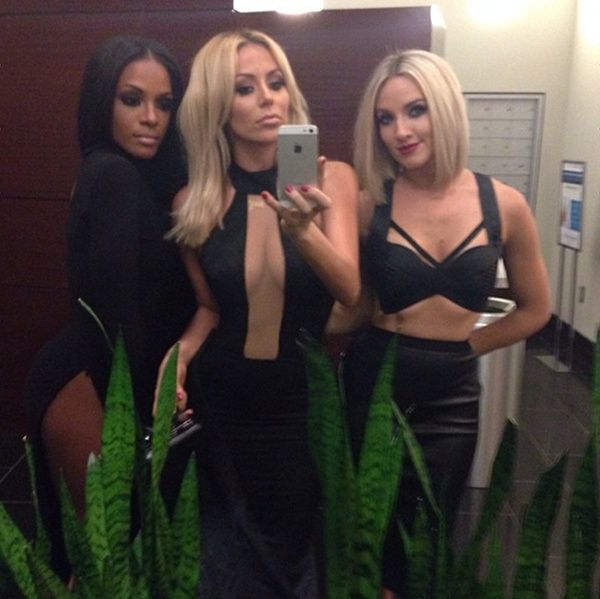 Dawn Richard posed with her Danity Kane crew "Filtafawhat "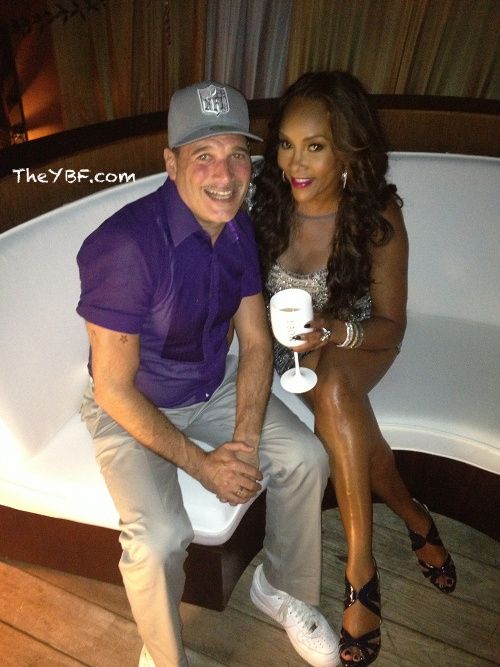 Vivica A. Fox partied with Phillip Bloch in Montego Bay, Jamaica.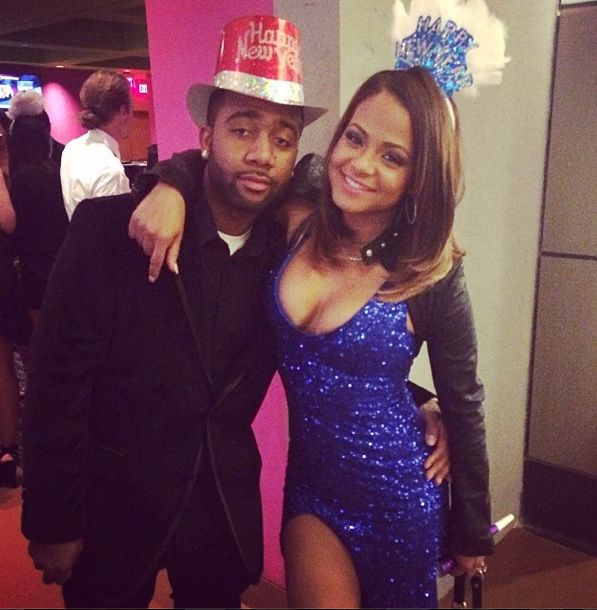 Christina Milian posed with fiance Jas Prince.
Malika Haqq posed with Khloe Kardashian and Kylie Jenner.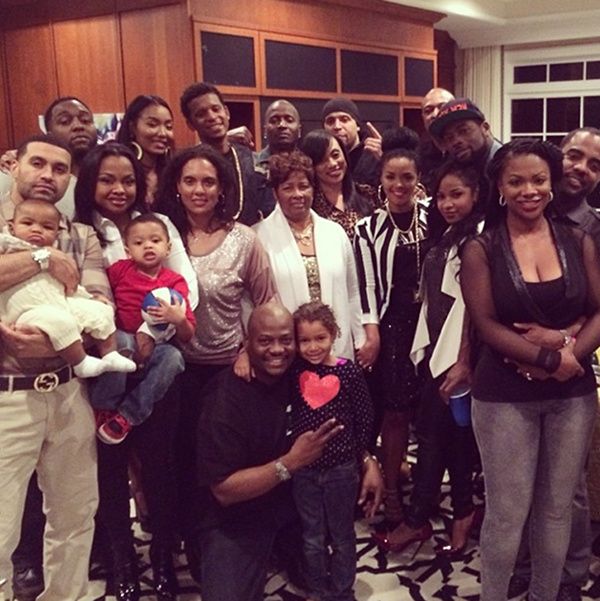 Kandi Burruss partied with her fellow ATL-reality stars including Chef Roble, Phaedra Parks & Apollo Nida, Rasheeda & Kirk Frost.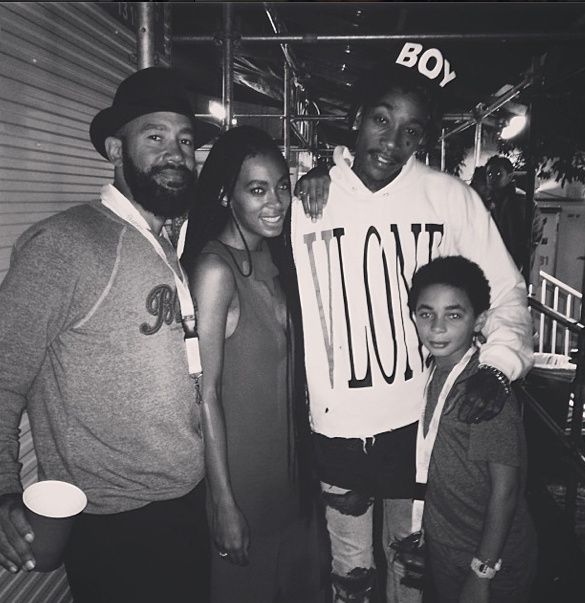 Solange and Juelz hung out with Wiz Khalifa in Australia.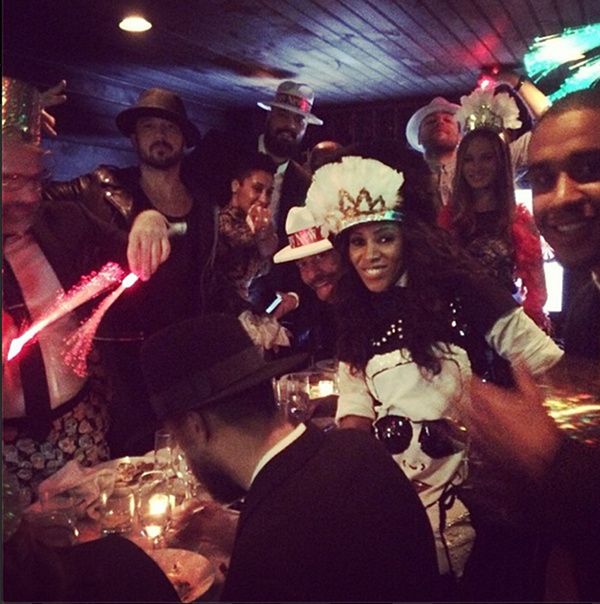 June Ambrose wore a funky hat and printed shirt to a private NY Knickdinner. She posed alongside Tyson and Kimberly Chandler.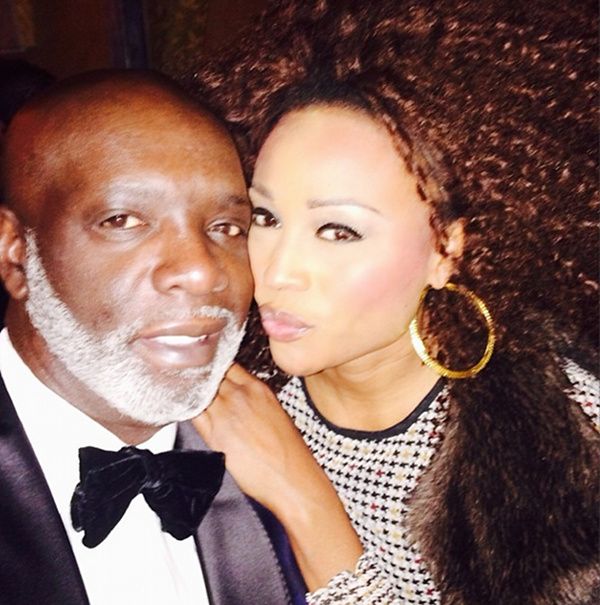 Cynthia Bailey and Peter Thomas looked picture perfect.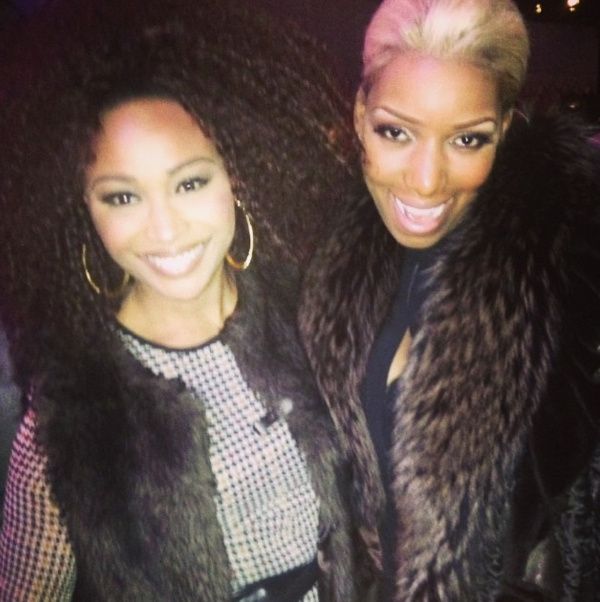 It looks like she and Nene Leakes (who were in Las Vegas) are in a good space.
Hey Lala and Melo!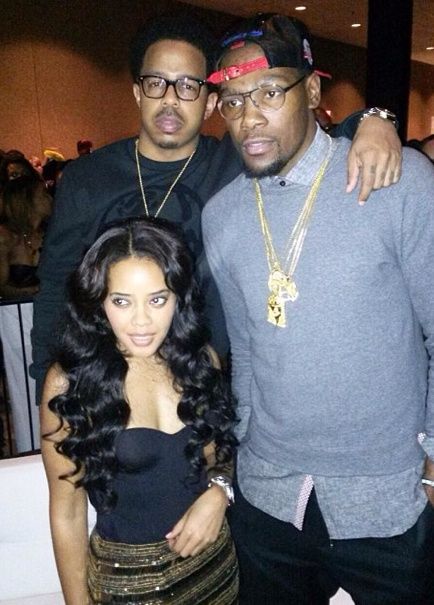 Angela Simmons was spotted with Kevin Durant at a party in NYC.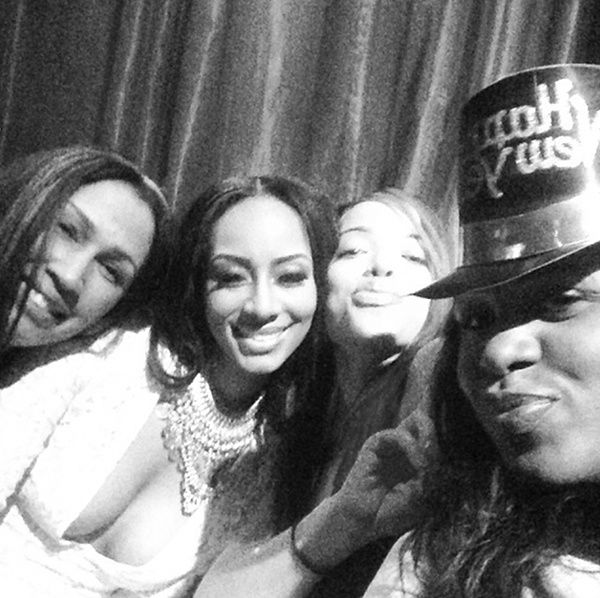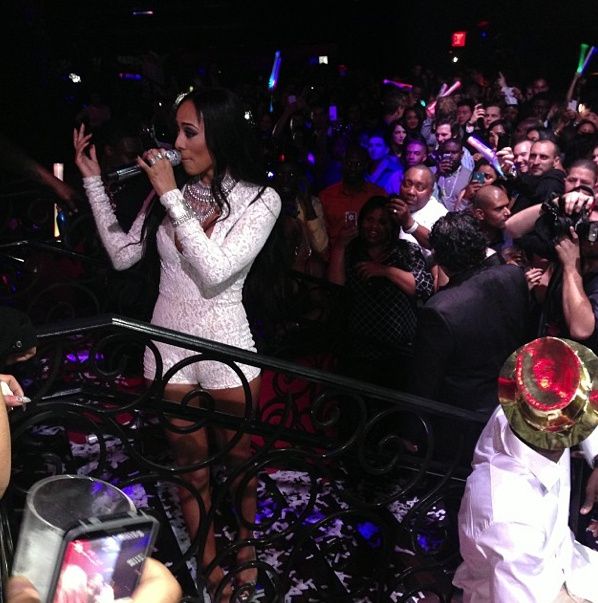 Keri Hilson hosted a huge NYE bash in Las Vegas.
NBC personality Tamron Hall was in Capetown. "Dancing in the streets 2014 love&life 2014#africa"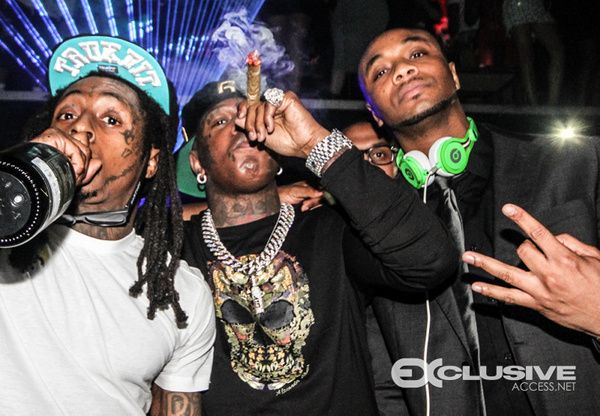 Lil Wayne and The YMCMB Family along with TI & Tiny and Trae The Truth hit up Cameo Night Club in Miami before Diddy's party.
Photos via kandiburruss/cynthiabailey10/mistercap/ashanti/angelasimmons/lala/juneambrose/kimberlyjchandler/tamronhall/christinamillian/dawnrichard/Splash/CPA, PacificCoastNews
NYE Performances: Mariah Carey, Jennifer Hudson, Robin Thicke, Big Sean & Jason Derulo RING IN 2014 With Hot Stage Performance!
Posted: 01 Jan 2014 01:11 PM PST
Many of our favorite YBFers hit the stage last night to help their fans ring in the new year. See performance clips from Mariah Carey, Jason Derulo, Jennifer Hudson, Robin Thicke, and Big Sean.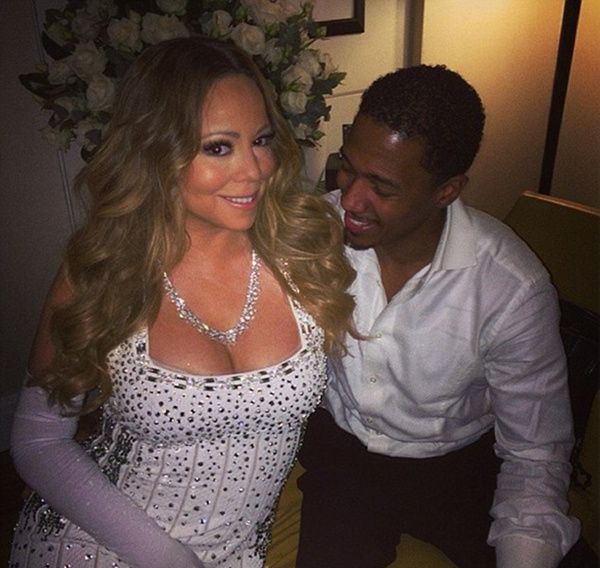 Last night, Mariah Carey helped kick off 2014 with a performance at "New Year's Eve With Carson Daly" on NBC. On Instagram, she posted adorable pics of Roc and Roe and hubby Nick Cannon (who couldn't keep his eyes off her bosom.) She tweeted, "You like this and you know it."
Watch "The Art Of Letting Go" here:
In other NYE performances......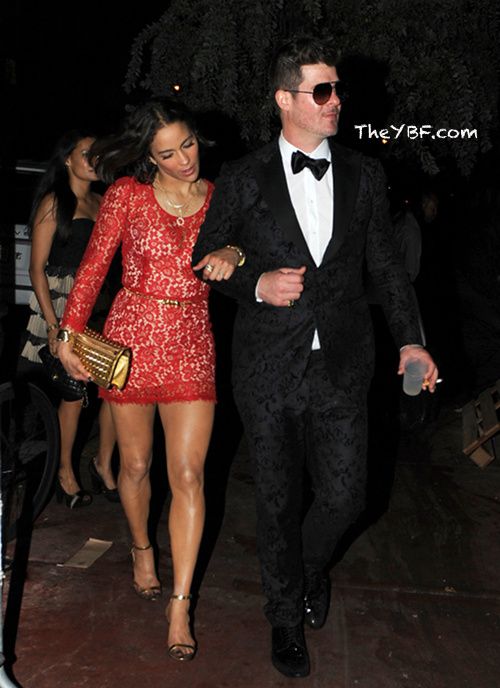 Robin Thicke, shown above with wife Paula Patton, performed "Blurred Lines" on ABC's New Year's Rockin Eve.
Jennifer Hudson, who gifted her assistant with a home over the holidays, performed "I Can't Describe" at New Year's Rockin' Eve 2014.
Also....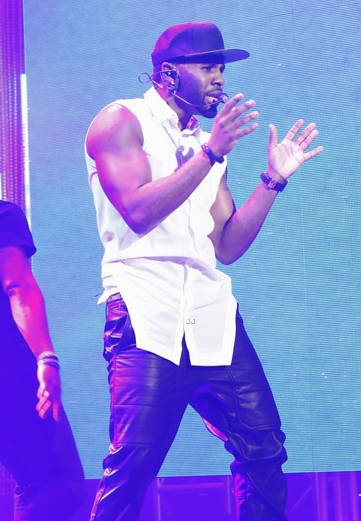 Jason Derulo performed on ABC where he tweeted "Happy New Year!!!!! As AMAZING as 2013 was, I think 2014 will outdo it by a mile!!!" #cheers"
Lastly.....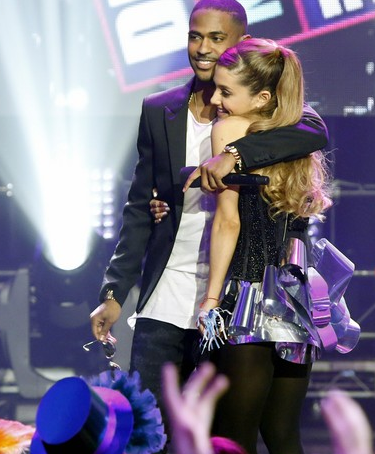 Newly-engaged rapper Big Sean hit the stage with Ariana Grande to perform "Right There".
Photos via Mariah's IG/ Manuel Munoz, PacificCoastNews
R.I.P. "Fresh Prince Of Bel Air" Actor James Avery, DEAD At 68 (UPDATE)
Posted: 01 Jan 2014 10:39 AM PST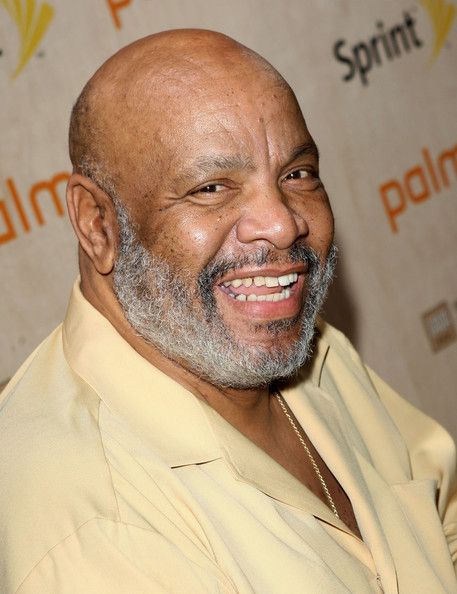 Actor James Avery, who rose to fame on "Fresh Prince of Bel Air", passed away last night. More inside....
Last night, James Avery, passed away at an L.A. hospital after a battle with an undisclosed illness. TMZ confirmed the death earlier today, disclosing that James (age 68) had undergone surgery and taken a turn for the worse yesterday.
Sources say his wife, who had been by his bedside, left to get something to eat and was told he died shortly before her return.
James' "Fresh Prince" co-star Alfonso Ribeiro tweeted this tribute to the late actor...
Jada Pinkett Smith posted this on Facebook...
Watch a tribute to "Uncle Phil" here:
UPDATE: (January 2, 2014)
The NY Times reports James Avery died at age 68. Story.
EXTRAS:
1. Oscar-nominated actress Juanita Moore ("Imitation Of Life") died Wednesday at her home in Los Angeles. She was 99. Story.
Photo via Getty
NYE PARTIES: Jay Z & Beyonce RIDE INTO Diddy's EPIC New Year's BASH, DANCE To "Yonce" And Party With Drake, Kelly Rowland, Chanel Iman & More
Posted: 01 Jan 2014 08:24 AM PST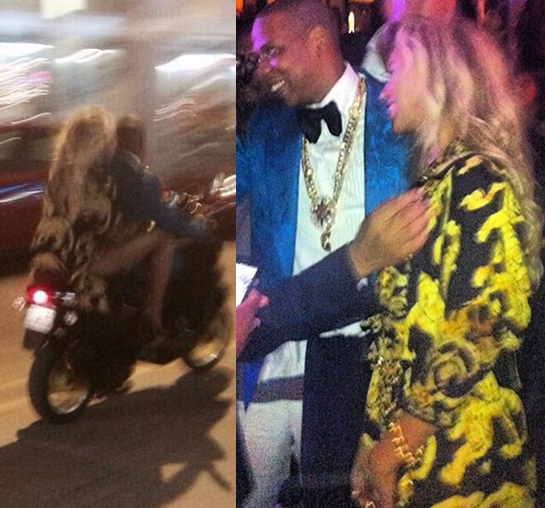 Diddy hosted a fabulous NYE party in Miami last night with some of the world's most high profile celebrities in tow. See Beyonce, Jay Z, Spike Lee, The Dream and more toasting the New Year inside....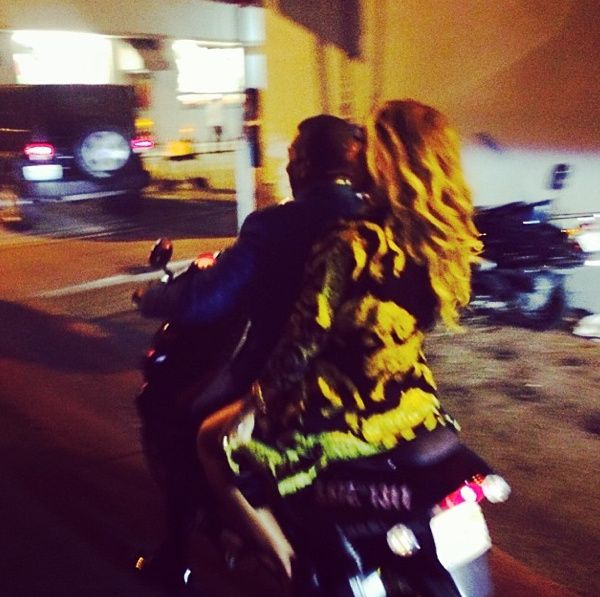 Last night, Beyonce and Jay Z hopped on a motorcycle and rode into Diddy's lavish NYE's bash held at the Versace mansion.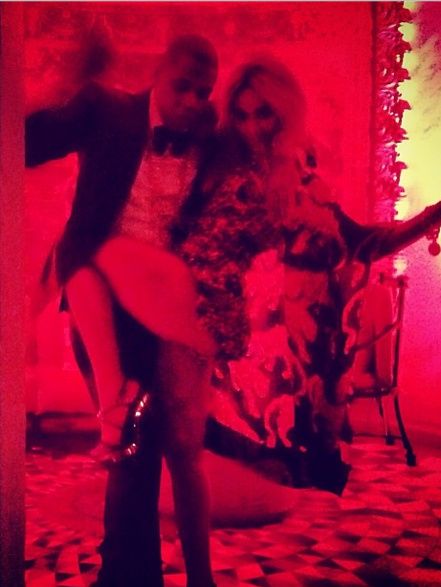 Jay and Bey were treated like royalty as they walked into the party that included some of our favorite YBF celebs.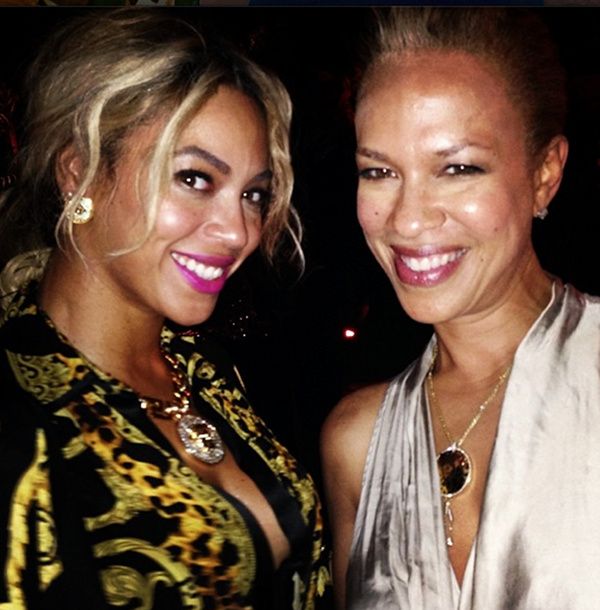 Bey posed with Spike Lee's wife Tonya Lewis Lee.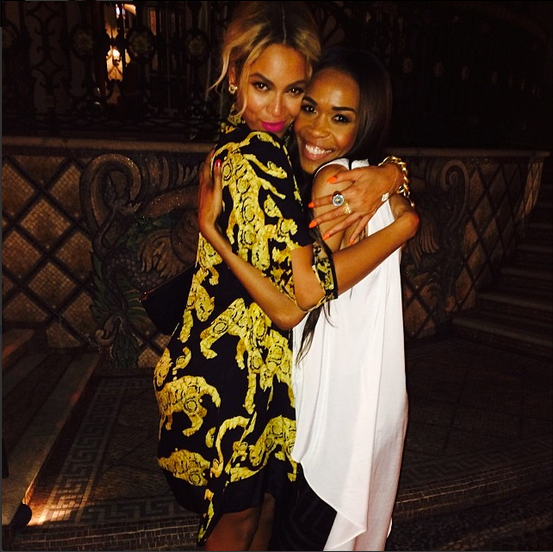 Bey showed love to former Destiny's Child member Michelle Williams.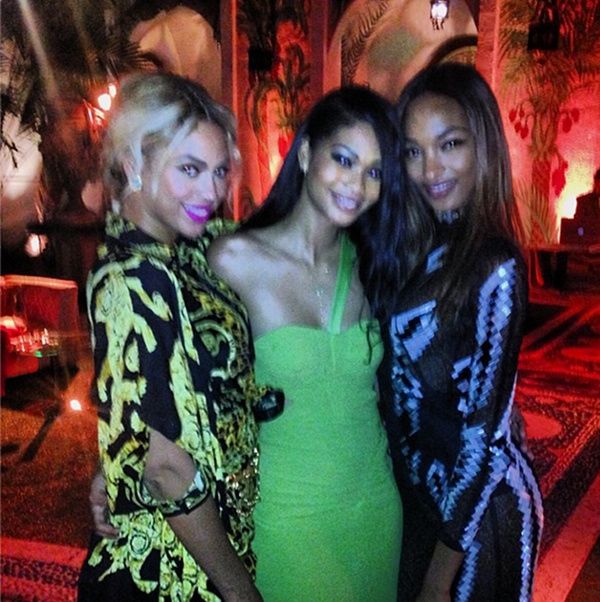 Beyonce, who wore Versace, posed alongside her "Yonce" co-stars Chanel Iman (in Gucci) and Jourdann Dunn (in Marios Schwab).
Watch Beyonce dancing to "Yonce"
Watch Bey, Michelle, Jourdann Dunn and Chanel Iman sing and dace to "Flawless":
Diddy & Trey Songz stop for the camera.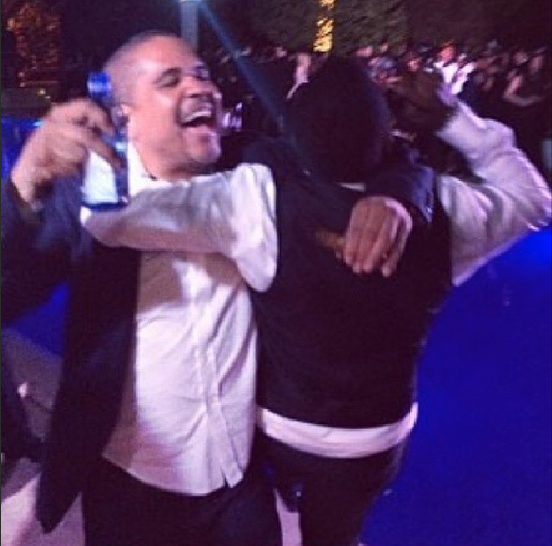 Diddy & Irv Gotti looks like they are having a ball!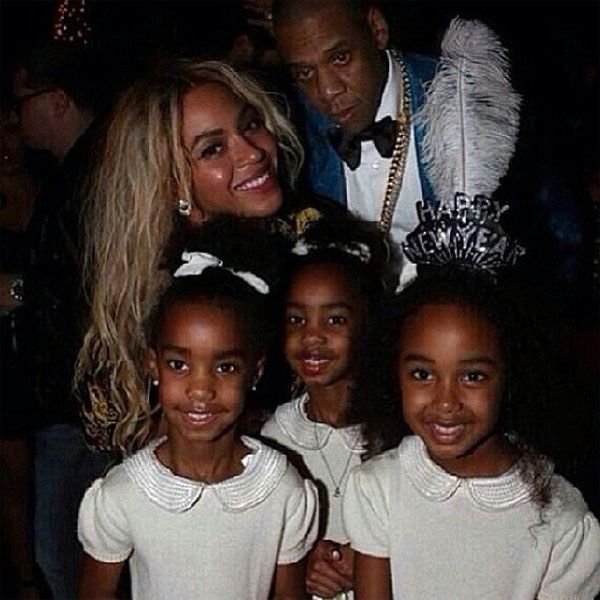 Bey & Jay posed with Diddy's daughters D'Lila, Jessie & Chance.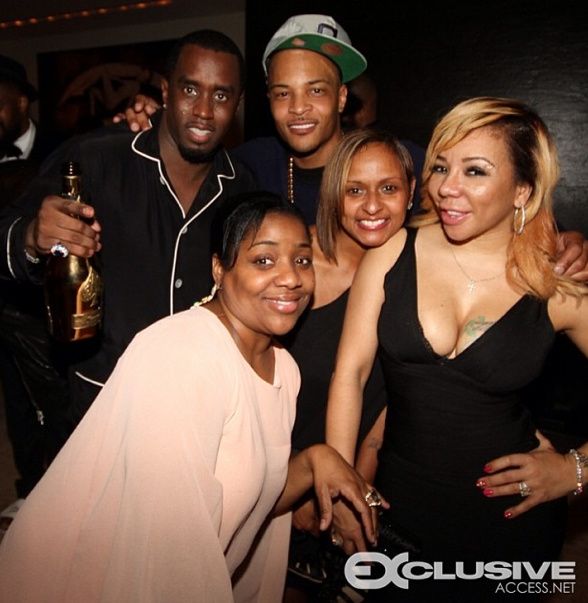 Diddy raised a bottle of ACE Champagne with Tiny, T.I. and Shanti Das.
Watch Diddy doing his dance: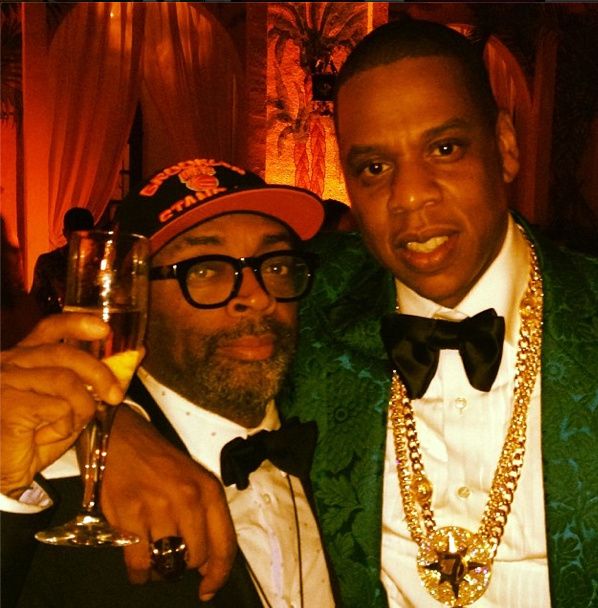 Spike Lee raised a glass with Jay.
All of the members of Destiny's Child were in the building. Kelly Rowland posed with Jourdan.
She also snapped a pic with Ty Hunter and The Dream.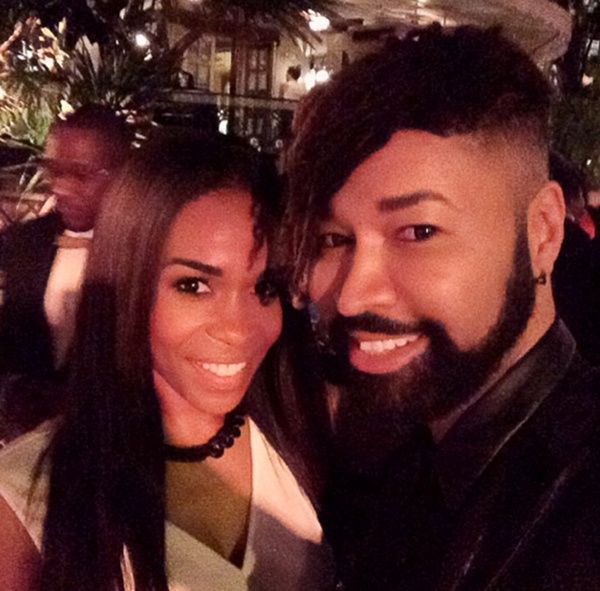 Michelle Williams also posed with Ty.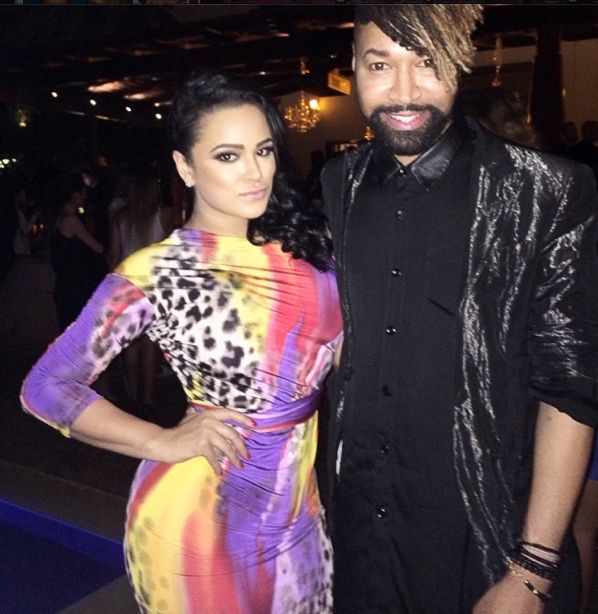 Emily B was there.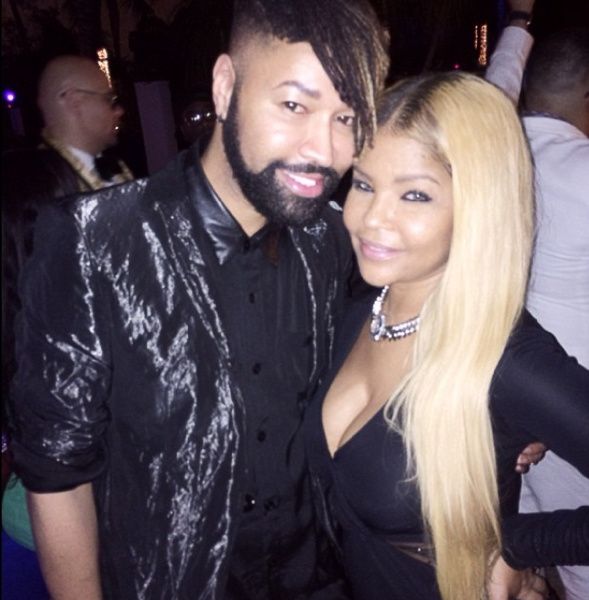 Diddy's 1st baby momma, Misa Hylton, posed with Ty.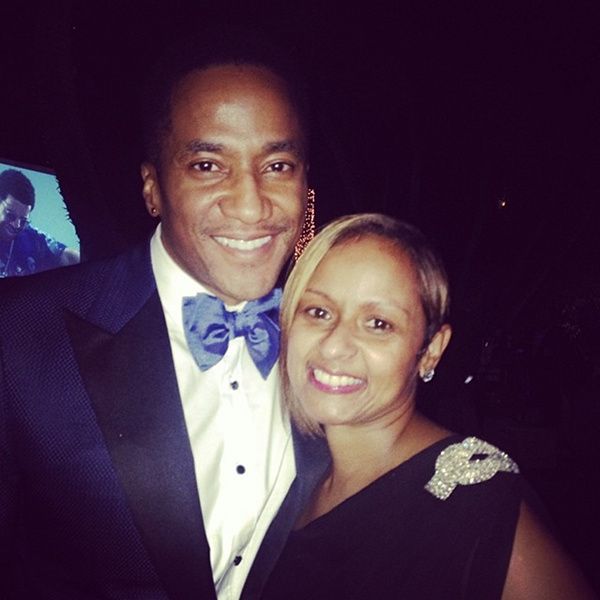 Music industry exec Shanti Das posed with Q-Tip (who handled DJ duties for the evening).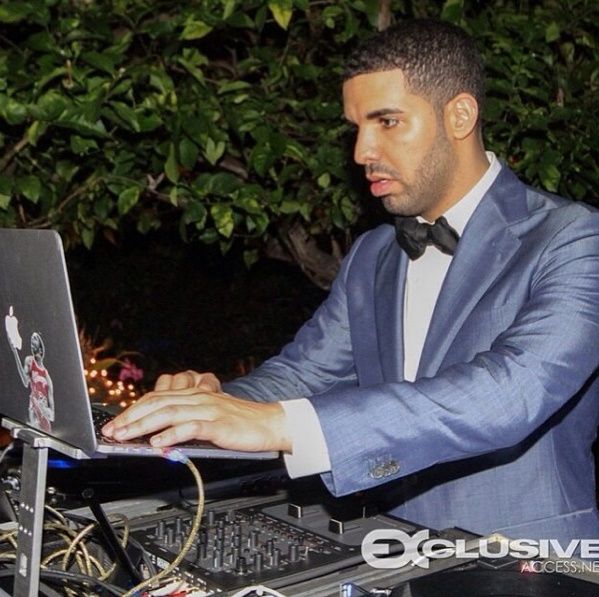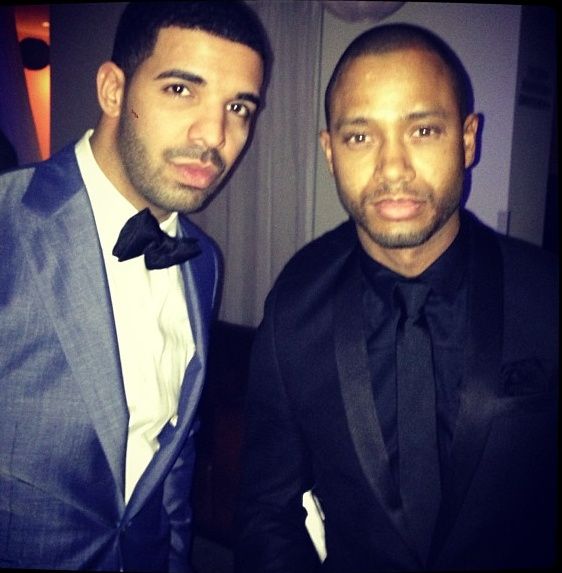 Drake, posing with Terrence J, swapped duties with Q-Tip on the wheels of steel.
Drake, Diddy & Rick Ross look like they are having a good time.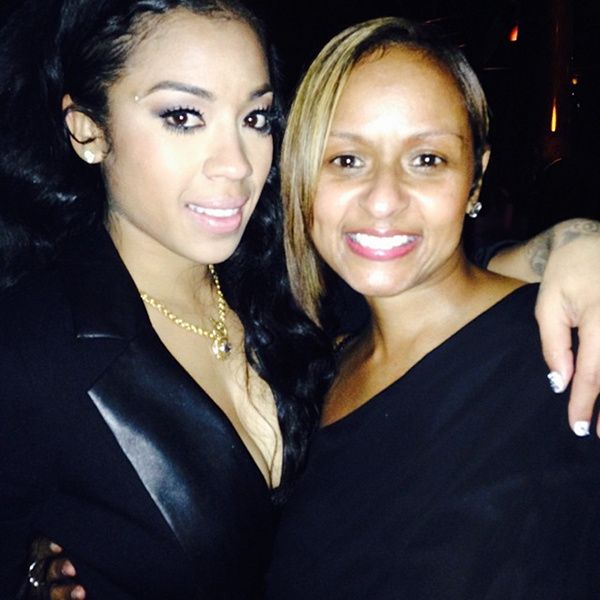 Keyshia Cole posed with Shanti.
Azealia Banks posed with stylist Atiba Newsome.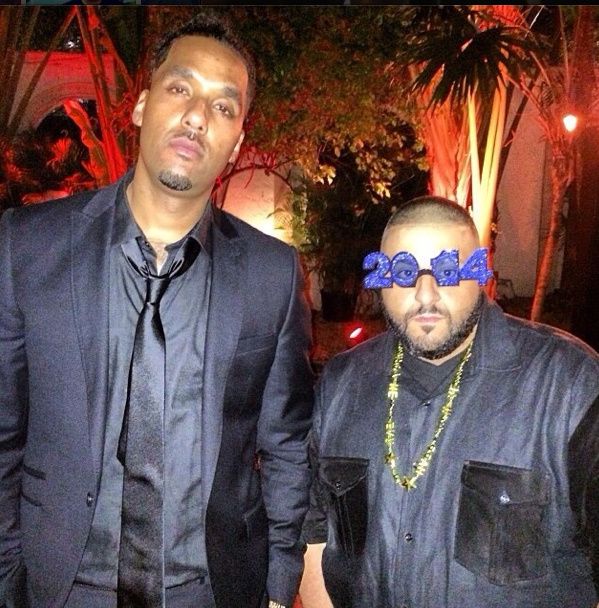 DJ Khalid was there too.

Rick Ross, Meek Mill, French Montana all posed with Drake.
Watch Diddy put everyone out! He warned security, "Don't touch T.I., Jamie Foxx or none of my kids": Wonder how the party ended up after that!
Photos via iamterrencej/atibanewsome/shanti das facebook/tytryone/ibbaddie/officialjdunn/chaneliman/riccardotisci17/sheltonjlee/exclusiveaccess/elliottwilson/beylite/beylegion/mannyuk/realmichellew/officialclubdiddy